Have you been browsing Social Media lately and been introduced to Ads with ADK? If so, you're like me and you wanted to find out a little bit more about this PDF and whether or not its worth paying $29.99 for.
This PDF is marketed at anyone who already has an eCommerce store but is struggling to with Facebook Ads. Specifically, those of you who are not sure how to target effectively and are driving traffic but not obtaining results and sales.
If this is you, you're going to want to change this to prevent unnecessary ad spend and burning through your advertising budget before you've managed to make a positive ROI (return on investment).
Can this PDF deliver or are there other better options on the market? That is what this review aims to cover today. At the end, you can read my verdict on whether or not to get it.
The PDF was created and developed by a dropshipper named Andy. That's as much information as you can find online about him, even with a bit of digging. He claims to run multiple successful Shopify dropshipping stores, which alongside my Forex trading, fund a "freedom-fueled lifestyle".
Ads with ADK Review
This training is actually a single 6 page PDF that you download once you pay a one off payment of $29.99. It is supposedly reduced from $199.99 on a one day special offer but I have personally seen this ad on consecutive days for the same discounted price.
You may have seen his Instagram Ad where ADK (Andy) markets the PDF as the exact blueprint he uses for his Facebook Ads marketing for his own stores. He claims they have enabled him to scale to over $10k per day:
The big caveat to this training is that is aimed purely at people with E-commerce, Dropshipping & Facebook Ad experience and knowledge. So for a lot of you, especially those of you who want to truly learn how to run Facebook Ads, this "blueprint" will not suffice.
That being said, here is what the PDF covers:
How to test New Products
Product Research
Facebook Ads Testing (Budgets, Ad Objective, Ages/ Countries to Target)
Analyzing CPC, CPM & Relevance Score
Budget Optimization
Horizontal & Vertical Scaling
Interest Targeting
As you can see, the main objective is to help you place your ads in front of the right people. The concept being, that they will be more likely to become customers.
Verdict and Final Words
This 6 Page PDF provides a basic overview for running some Facebook Ads. You're not going to learn how Facebook Ads work, nor are you going to learn how to use the relevant interfaces or the necessary yet strategies like custom audiences, re-targeting, advanced scaling and stopping ads that are not proving successful.
What you do learn is also brief. When you consider the content above, each topic has less than 1 PDF page.
Its interesting that the first three comments on the Instagram Ad read "scam". While we don't know who these individuals or accounts are who made these comments its something to consider nonetheless.
Moreover, the Instagram Ad actually takes you to a 404 error page, as one commentor suggests, so it just goes to show his relative inexperience with Social Media Ads and setting them up to begin with.
For me, it doesn't make sense to pay for a short PDF when you can sign up to complete and comprehensive training courses that provide in-depth modules on Facebook Ads, alongside other marketing strategies like Instagram, Google Ads, SEO, Email Marketing, Sales Funnels, Chatbot Marketing and more.
eCom Elites by Franklin Hatchett is my recommended course of choice. It has all of the above strategies and more. With over 175+ videos on store creation, optimization, management and growth, you'll be getting all of the information on dropshipping you'll ever need (and for other online business ventures for that matter)
While at $197-$297 you'll obviously paying more, its better to invest your money wisely. If you did go ahead with the PDF it is going to leave you asking more questions than it solves. Its better to save yourself that money abd put it towards something thats actually going to work – long term. Theres a reason why the Ads with ADK PDF is so cheap.
Considering these facts, I'd suggest you take a look at my eCom Elites review to learn more about the program. I'll show you inside the members area and provide you with some content insights so you can decide if it is for you.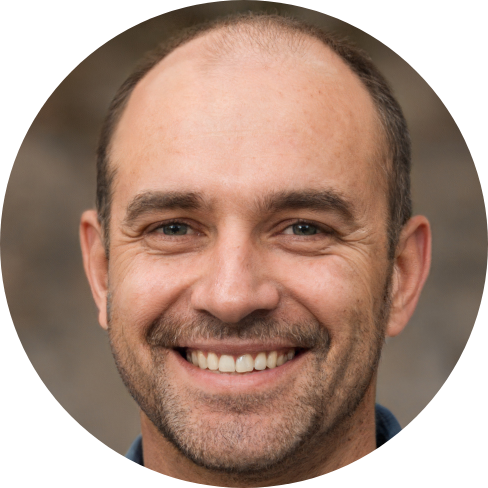 Hey, I'm Jeremy; a seasoned entrepreneur that has been earning his full time income online since 2005. My online business portfolio includes eCommerce stores and affiliate marketing niche sites. I also make money through Blockchain and Crypto. I created Unrivaled Review to share my knowledge, experience and recommendations for anyone looking to pursue such ventures.