The Affiliate Marketing Academy is an online training course from Vick Strizheus, co-founder of the Four Percent Brand.
The course aims to teach you, step-by-step, how to build an affiliate marketing business. But costing $997, you are going to want to be sure it is right for you before you sign up and invest.
So, let us know take a closer look at who is behind the course, the content and my personal opinion and verdict as to what I think you should do.
Who Is Vick Strizheus?
Vick Strizheus is an entrepreneur and content producer from South Dakota, the United States.
He is perhaps best known for co-founding the 'Four Percent' online brand, with fellow entrepreneurs Siddharth Rajsekar and Aaron Chen.
Four Per Cent offers a number of online business education products, through video courses, programs and resources.
They cover a wide range of different business models, opportunities and strategies; primarily around affiliate marketing and eCommerce.
Vick is perhaps the face of the brand; particularly on YouTube where he is featured in most of the Four Per Cent videos on a channel providing content around online business.
At time of writing, the channel has over 19.5k subscribers, but new content has not been uploaded in several months.
Affiliate Marketing Academy Course Content
The Affiliate Marketing Academy course costs $997, providing you with access to a library of training content, access to a private community and support for if you have any questions on the content or the business model.
The course content covers:
The fundamentals of running an online affiliate marketing business; what you need in place before you begin,
The mindset you will need in order to obtain success with this model.
Product Research and Selection; how to find the best affiliate marketing opportunities, particularly around products where there is a high demand.
How to carve out your own position; setting yourself apart from competitors and giving you a higher chance of success.
How to message and communicate with your audience
An overview of the different skills you need to implement in order to succeed.
How to drive customer referrals using different marketing channels.
Strategies to improve your conversions
How to create several different income streams
As you can see, the course aims to provide you with a system to find products to promote, learn how to market them to interested buyers, and then scale your operations.
While the sales page states that the "AMA model is completely different", from the sales page itself it is difficult to ascertain exactly how.
Final Verdict
The Affiliate Marketing Academy Course is just one of many different products offered by Vick Strizheus and the Four Percent Group.
While I would like to think that this course can help you find affiliate marketing success online, it is hard to see whether or not this is the best training course and approach to take.
For complete transparency, I did not get on this course. Personally, I would not be willing to invest $997 on a course where very little is covered on the sales page itself.
Its challenging to find out exactly what is covered in the course without enrolling, something which personally makes me quite hesitant.
I'd rather see what is covered and what I can expect to be doing to see if it is truly going to work for me.
Instead, I opted for Savage Affiliates by Franklin Hatchett, picking up the ultimate package for just $297.
I wrote about the course content and my experiences with the course in my Savage Affiliates Review, which I strongly recommend you check out if you want to build an online affiliate marketing business and save yourself a lot of money in the process.
Its a very comprehensive course, taught by a true practitioner who has referred over $1,000,000 in customers to the ClickFunnels platform.
To me, it makes sense to learn from a '2 Comma Club Award' winner, and to keep your expenses as low as possible in the process.
Getting a much more affordable course with over 200 extended videos, with mastermind community access, sales funnel templates and other perks, is the way to go.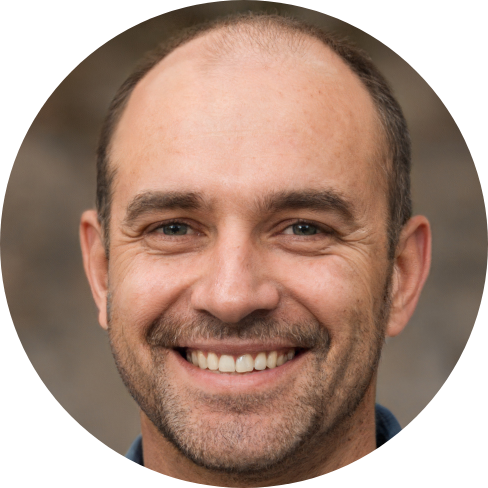 Hey, I'm Jeremy; a seasoned entrepreneur that has been earning his full time income online since 2005. My online business portfolio includes eCommerce stores and affiliate marketing niche sites. I also make money through Blockchain and Crypto. I created Unrivaled Review to share my knowledge, experience and recommendations for anyone looking to pursue such ventures.