I recently saw an Instagram ad from Winston Goh marketing his new eCommerce eBook Dropship Simplified. It was an interesting video, showing what appears to be Winston scrolling through his Shopify Analytics from his mobile over an expensive-looking BMW.
The caption was 'Over 80k in 11 days' whereby scrolling up took you to the Dropship Simplified Sales Page hosted over on the Clickfunnels Platform. The eBook which is available for purchase will be the focus of the review here today.
The eBook normally sells for $149 but is currently available for $29.99. This is 80% off but it is only "limited to 30 people". This looks to be a scarcity tactic. Consider that this is an eBook rather than on online video course.
The eBook's focus is to help you start and scale an eCommerce business to 6 figures per month.
The 'blueprint' provides you with how to build your store, research for products and then set up Facebook ads to drive traffic – the only marketing strategy that will be covered in the content.
Who is Winston Goh?
Its quite hard to find much information about Winston online. However, Winston is a young entrepreneur that began his dropshipping journey back in 2016.
Apparently he has made over 7 figures in sales through the business model; the result of applying knowledge that he claims to have learnt through attending multiple courses, webinars and masterminds.
He is most active on Instagram via his handle @ecom.alpha where he has just 1,125 followers to date.
Content is the typical fare of Shopify Dashboard screenshots and living a location independent lifestyle. The expensive BMW also gets featured.
Dropship Simplified Review
The eBook consists of 60 pages and you'l be able to download your copy following payment. It is broken down into a number of different sections.
Here's an overview of whats included:
Store Design and Optimization: How to create and optimize a Shopify Store.
Product Research: Learn several methods to research for winning products
Facebook Advertising: Setup, Testing, Analyzing and Scaling Recommendations.
​Private Supplier Access: To a fulfilment team providing 8-10 days worldwide shipping.
Private Facebook Group: with access to Winston to ask questions and network with other students
Free Store Review
If we take a look at whats covered, you can see that its an introductory resource for starting a new dropshipping store.
While you may find out a few strategies to research for products and manage a Facebook Ad campaign,there's a lot more to dropshipping than what is covered in this eBook.
There are a lof of marketing strategies omitted from the course that would help you to acquire customers. Instagram, Google Ads, Google Shopping, Sales Funnels, Email Marketing, SEO etc are just some of those. Knowing how to implement these strategies would provide you with a lot more flexibility, customer acquisition and results.
The Verdict
While this eBook may provide you with some information to start, and while it is not going to set you back much cash ($29.99) if you manage to get the exclusive offer, its not going to give you all the information you need to really build, manage and scale a long term eCommerce business.
If you want all the information you will need, take a look at eCom Elites by Franklin Hatchett.
Not only is this a comprehensive video training course, but you'll get access to over 200 videos compared to just 60 small eBook pages. It makes actually learning and applying the content far more easy.
With eCom Elites you will also be able to implement complete Facebook Ad Campaigns along with Google Ad, Google Shopping and Instagram Ads at the same time. Plus you can learn how to set up Sales Funnels (or use the pre-built ones provided), roll out Email Marketing, Chatbot Marketing, and benefit from a range of other Social Media Marketing methods and free organic search methods.
It's actually a no brainer. Sure, it may cost a little bit more but you're going to need this information anyway. Why not save yourself the money in the long run, and a lot of time in the process, but getting all the information you need in once place from the very get go.
That's what I'd do, but its up to you. My eCom Elites Review can give you some more information. Y
As I'm a fellow student you can see exactly what you get, and why I think its the best course currently out there.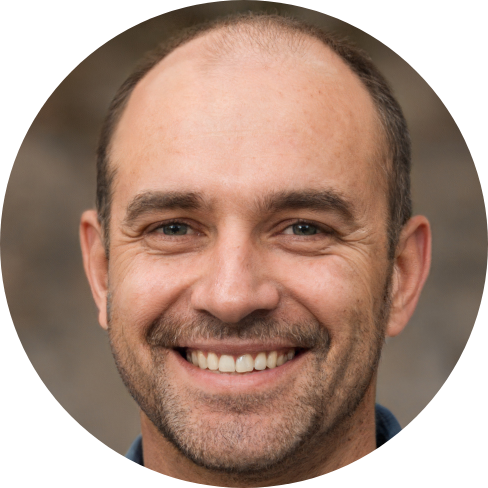 Hey, I'm Jeremy; a seasoned entrepreneur that has been earning his full time income online since 2005. My online business portfolio includes eCommerce stores and affiliate marketing niche sites. I also make money through Blockchain and Crypto. I created Unrivaled Review to share my knowledge, experience and recommendations for anyone looking to pursue such ventures.