I was recently researching for a new eCommerce solution to build an online store and stumbled across Dukaan.
Intrigued by what was on offer, I decided to sign up for an account and put the software to the test.
Here is my review of Dukaan following my experiences.
What Is Dukaan?
Dukaan is an online store builder that takes away the need to learn and work with complicated code.
In essence, it enables you to create an online store and sell to your audience with minimal time and with a simple builder.
Dukaan, is essentially an alternative to Shopify.
What's more, Dukaan is primarily offered as a mobile application.
Which means you can create a store from your mobile phone whenever, and wherever you like.
All you need is an internet connection and you're good to go!
Who Created Dukaan?
Dukaan was built and created by a group of passionate developers based in India.
Dukaan is part of the Growthpond Technology group; which has created a range of other innovative technology tools and systems including: Product Hunt, Cred, Razorpay, Oyo, and Bewakoof.
Dukaan was designed to bring simple and effortless store building.
Providing tools to those with minimal experience and knowledge of challenging code, and those who want to get set up quickly and effectively without paying thousands in development costs to do so.
How Does Dukaan Work?
Setting up a store with Dukaan literally requires five simple steps:
Step One: Access Dukaan
To begin, all you need to do is download the app on your mobile device, or visit the website URL for Dukaan:
Mobile
Website
Step Two: Access Dukaan
You name your store, select your country and enter your business category.
Step Three: Add Products
Next, you simply add your products, add photos, descriptions, and set the prices:
And, even if you do not have a physical product, you can still add it and sell via your store.
Step Four: Finish Designing Your Store
Next, you can finish up by editing the look and feel of your store by using the appearance icon on the left hand panel:
Step Five: Start Selling
That's it.
You're ready to start selling.
Of course, there is a lot of functionality in between. But that is the general gist of the process.
But what features you may be asking?
An account with Dukaan enables you to use various different design tools, themes, templates and pages.
You'll also get a custom domain so that your store is accessible by your customers, and most importantly, you will have access to a range of different options to take customer payments.
And – with any sales – the money will be delivered to your registered and verified bank account – instantly.
And if you want any additional functionality, there are addon plugins that are already built and ready to use for that.
Be it special discounts, coupon codes, customer databases, marketing material and much more!
How Much Does Dukaan Cost?
Dukaan is free to download and access online, and all new users get access to a 14 day, risk free trial. You can cancel at any time.
If however you want to take continue with your store beyond your Free Trial, you can get on a premium plan.
The pricing is as follows:
By signing up on a yearly plan, you essentially get 2 months free.
And if you purchase a plan during your Free Trial, then you can save 80%!
How Can I Download Dukaan App?
To download the app, all you need to do is head over to the PlayStore.
Of course, you are going to want to do this on your phone in order to be able to access the app and use the functionality.
Final Verdict
Dukaan makes store building easy.
It takes away the need to get bogged down in code.
And it gives you the freedom to run your business on the go and from your mobile device.
For me, I love how simple and quick it is to get started.
Another benefit is the clean interface and user friendliness of the tool itself. It's responsive, loads quickly and has clearly been designed with users in mind.
And perhaps the best bit. The Free Trial.
You can get your store set up and test the functionality before you commit long term.
Its worth a play at the very least.
So, if you are looking to build an online store for your business, head over to Dukaan and give this solution a try.
Or failing this.
Just visit the Playstore from your phone.
Easy.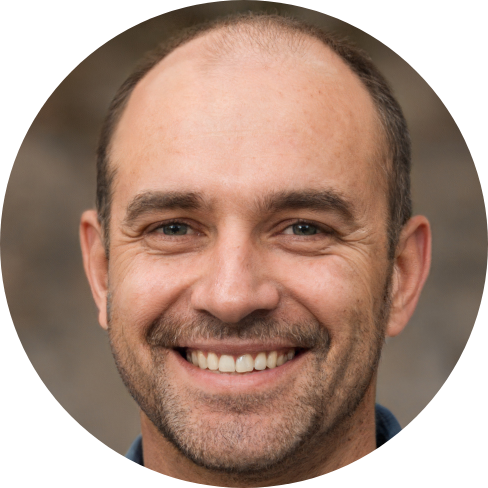 Hey, I'm Jeremy; a seasoned entrepreneur that has been earning his full time income online since 2005. My online business portfolio includes eCommerce stores and affiliate marketing niche sites. I also make money through Blockchain and Crypto. I created Unrivaled Review to share my knowledge, experience and recommendations for anyone looking to pursue such ventures.