If you've stumbled across any of Max Aukshunas' content of late, you'll have noticed that he's started to promote his new course – Maxed Out eCom. At time of writing, the course is not yet publicly available and you can only join the waitlist. As such, this review will focus principally on what we can expect.
The course is marketed as being an insight into how Max has profited over 6 figures, with just one product in under 5 months. The claims keep getting more extreme; if we continue at this rate we will soon see courses that claim to teach you how to make 1 million a day.
Nonetheless, the concept is that you will buy the course and learn how to replicate it for yourself.
Max Aukshunas
Max Aukshunas is young internet entrepreneur that primarily creates content on YouTube, but you will likely find his content on other Social Media platforms too. Chances are, when the course drops you'll see promotions of the course on Instagram too.
At time of writing he has little over 2600 subscribers and uploads videos all around the dropshipping business model, using Shopify as the eCommerce platform and some other eCommerce tips and tricks – like using Facebook Ads and Instagram Influencers.
His Instagram Page is not that active with just 10 posts in a year since it was created. All of which have Shopify Dashboard Screenshots supposedly demonstrating how much his stores are making. All of the revenue dashboard; no proof they are his or have not been manipulated.
Maxed Out eCom Review
As stated previously, Maxed Out eCom is not yet publicly available so I am yet to sign up to the course. I have signed up to the waiting list so am receiving his marketing emails which is trying to build hype for the launch.
If you sign up to the waiting list, this is the kind of email you can expect to receive:
So Max states he has been working on it for 5 months; what is that during or after his $1,615,241 success?
But here's the really interesting thing – the link in his email takes you to a survey on SurveyMonkey.com.
You have two questions to answer:
1) What is the #1 thing you need help with/want covered in this course?
2) What is the #2 thing you need help with/want covered in this course?
So it looks like Max is yet to really figure out the content of his course. Or he is not quite sure how he can add any real value.
I'm not expecting this course to launch any time soon, and the fact that Max does not truly understand what dropshippers need in a course is a huge red flag for me and sign for concern.
Verdict and Final Words
It makes no sense to hang around and wait for a course to launch, especially when there have been so many good dropshipping courses released over the years.
If you want to succeed with dropshipping, eCommerce and online business in general then the best advice I can give is to take action and actually get started working on your business.
Instead you could sign up to one of the most content rich, widely acclaimed and reasonably priced courses right now and get all of the information you need at your fingertips. I'm talking store building, optimizing, full Facebook and Instagram Marketing, Sales Funnels, Google Ads, Search Engine Optimization, Chatbots and more.
The eCom Elites course ($197-$297) will provide you with 175+ videos and a number of additional extra's that Max will not be able to provide (an active private mastermind that has over 300 monthly posts on strategies, case studies and the exchange of ideas). Read my full review for more information if you just want to get started and you're serious about succeeding with dropshipping.
When you think about it, by the time the Maxed Out eCom course goes live, you could have already put in the necessary groundwork and have a profiting store just like Max. Sure, you'll need to apply the content that Franklin Hatchett provides, but the rewards are there when you take action.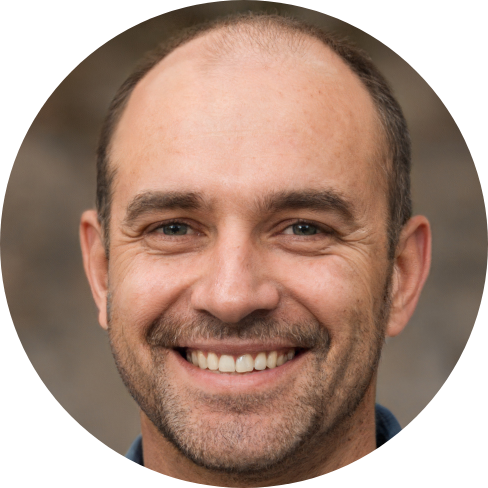 Hey, I'm Jeremy; a seasoned entrepreneur that has been earning his full time income online since 2005. My online business portfolio includes eCommerce stores and affiliate marketing niche sites. I also make money through Blockchain and Crypto. I created Unrivaled Review to share my knowledge, experience and recommendations for anyone looking to pursue such ventures.