You will have likely seen the YouTube ad. The one where Mikey Cass announces that he is offering his entire Shopify brand for $17.
Well, is it worth your time and money?
My review here today will hopefully help you to come to a decision on that.
I know time is of the essence – so we're not going to hang around. Let's get right into it!
Who Is Mikey Cass?
Mikey Cass is an entrepreneur from San Diego, United States.
That is pretty much all I can tell you about him.
Because in truth, I couldn't personally find out much else about him online.
He doesn't give much away in his video.
Not even is his background or experience mentioned on his sales page, either.
Oh but he runs YouTube ads about building Shopify stores.
There is that.
But here is what I could find.
He claims to work in a team of 8 individuals (including "product selectors and copywriters") and be the founder behind 8 separate Shopify stores making over $150k per month.
Apparently, he doesn't have the time to operate the other 7.
Enter, his product offering.
What Is Mikey Cass Offering?
Mikey Cass is offering a pre-built Shopify store for $17. This store includes between 8-32 products pre-loaded, along with a theme set up with all the required pages.
Along with the store design, you will also get access to 10 different apps that have been installed via the Shopify Marketplace.
Then there is a free phone call with an eCommerce expert – who this is and how long it will go on for is unspecified.
According to the sales page, you will have your store delivered in under 24 hours following payment.
Apparently, a replica of this store has made over 7 figures in revenue and has been extensively split tested.
Final Verdict
On the face of it – it sounds like a no brainer.
$17 is really not a lot. And you're getting a pre-built store set up without needing to put in the time and effort yourself.
But here's the thing.
How many people are going to be buying this?
Chances are, it's going to be quite a few.
And that means there could be a lot of competition before you even get started.
You could be attempting to sell exactly the same products, through the same branding.
And you could even be targeting the same customers too.
Can you see why this could become a problem?
It just doesn't make sense.
At least for me.
And then there is that age-old question.
If it was still so profitable – why would he be giving it away?
Profitable eCommerce stores literally sell for hundreds of thousands on the likes of Flippa and Empire Flippers.
It just does add up.
So for me, I'd much prefer to learn how to build a unique eCommerce brand.
From scratch.
And learn all the process steps to build a business yourself.
That way you won't be reliant upon another person at any point in time, nor will you face a lot of competition from the outset.
And if you get on the right course, for me I am a huge advocate of eCom Elites, then you'll have your store ready in no time anyway.
Literally, by the time you go through the first module, you'll be in a similar position. If not much better.
And then there is all the other content.
And you'll know how to research, validate, market your products and build a long term brand and business in the process
If you check out my review of eCom Elites you'll soon see yourself.
Sure it is a little more pricey than Mikey's offering but there are no shortcuts in this game.
Mikey Casey might have you believe otherwise but trust me when I say if you are serious about online business and building an eCommerce brand – you need to put the work in.
But if you do, you will be rewarded.
It's not hard in theory.
But it does require you to do the right things. At the right time.
And that should start with your training.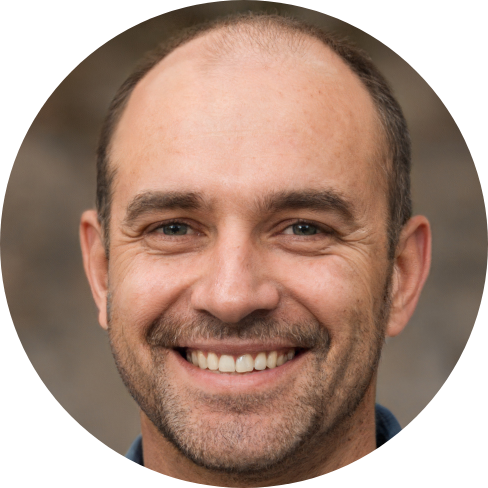 Hey, I'm Jeremy; a seasoned entrepreneur that has been earning his full time income online since 2005. My online business portfolio includes eCommerce stores and affiliate marketing niche sites. I also make money through Blockchain and Crypto. I created Unrivaled Review to share my knowledge, experience and recommendations for anyone looking to pursue such ventures.