If you have discovered Sebastian Ghiorghiu when watching dropshipping YouTube videos, then you may have been introduced to his Dropshipping Crash Course.
We are going to be taking a look at it here today; who's behind it, what's included and if there are any alternative training courses to consider, instead.
So let's delve into it!
Who Is Sebastian Ghiorghiu?
Sebastian Ghiorghiu is an entrepreneur and online content producer. He has released a lot of content on dropshipping, affiliate marketing, crypto (and NFTs) and even personal productivity.
At the time of writing he has just over 600k subscribers.
Sebastian Ghiorghiu Course Review
The course is hosted via the Teachable platform which you will login to and access the content should you proceed to sign up.
At the time of writing, the course consists of 8 modules – split into 8 weekly topics.
Week 1: Intro
The introductory videos provide an overview of Sebastian's background and experience in the dropshipping space.
You also get an insight into Sebastian's strategy which forms as a base for the content that is to follow.
Week 2 + 3: Product Research
This module looks at researching products to sell, using a variety of platforms including Twitter, Instagram, Facebook and AliExpress.
The overarching theme of the module appears to be that it's a good idea to choose products in either a problem (e.g. health) or a passion (sporting) niche.
Into module 3, the first video provides some examples of profitable niches.
You then move onto product pricing, how to write product descriptions, importing products into your store and adding reviews.
Week 4: Promotions and Driving Traffic
In module 4, you learn how to essentially get traffic to your store so you can make sales.
Instagram Marketing is covered, along with building an audience on the platform.
There's also a video on avoiding saturation and competitive niches.
The final two videos teach you how to build adverts, from scratch and show you an insight into one of Sebastian's stores.
Week 5: Going from 0 to $1k
This module opens with suggestions on finding your winning products, before turning to product importing, product descriptions etc.
Next, you turn to building a Shopify store; including app setup and installing the Facebook pixel.
Ad creation and influencer contact are other videos covered here.
Week 6: Instagram Marketing
In week 6, you look at getting free organic followers and traffic from Instagram.
The idea here is to grow on the platform and to get sales from your followers without the need of using Facebook Ads or Influencers.
Week 7: Facebook Advertising
This module focuses on using Facebook Ads to drive sales.
Setting up your Facebook Ad account and then creating ads are discussed.
Week 8: Twitter Advertising
The final of the eight modules is on Twitter and using it to advertise your products.
Bonuses
Some downloadable checklists and templates are provided here including:
Launch checklist,
Instagram Influencer Template
Instagram Scaling Tactic.
Sebastian Ghiorghiu Refund
The sales page states that if you are unsatisfied with your purchase, and have viewed less than 15% of the entire course (and did not purchase the course with a discount) Sebastian will refund you. So long as this has been within 10 days of course purchase.
Final Words and Verdict
The Dropshipping Crash Course by Sebastian Gheorghiu is just one option when it comes to buying a course to learn dropshipping and building an eCommerce business.
It is at this point that I would like to introduce you to an alternative.
One that comes in at a much cheaper price point and that I can personally attest to.
It's called eCom Elites and is one of the most respected and in-depth courses you'll find on the marker.
If you did want to learn more, you can read my eCom Elites Review.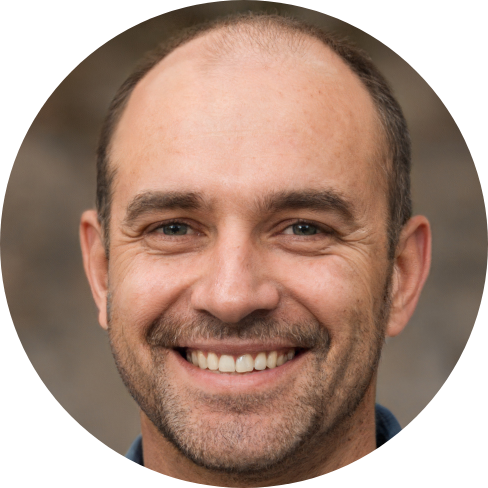 Hey, I'm Jeremy; a seasoned entrepreneur that has been earning his full time income online since 2005. My online business portfolio includes eCommerce stores and affiliate marketing niche sites. I also make money through Blockchain and Crypto. I created Unrivaled Review to share my knowledge, experience and recommendations for anyone looking to pursue such ventures.