If you are looking for new ways and techniques to research for products, or get ideas, then chances are you have already stumbled across Thieve.co. But what is this service exactly, and how does it work? That will be the focus of this review today.
The truth is, finding new product ideas for your eCommerce store can be challenging.
Getting inspiration can be challenging.
Besides, it's not only about but finding highly desirable products and ensuring you can make a decent profit. It's about being competitive and unique in your offering too.
It's no surprise that services like Thieve.co have cropped up over the last few years.
Let us take a closer look at this specific company to see if they are right for you!
Who Created Thieve.co?
Thieve.co was founded in 2015 by Tim Scullin and a number of his friends from New Zealand.
It all began when Tim and his fellow entrepreneurs started purchasing products from AliExpress and reviewing some of the deals they managed to find.
The company has since scaled in regards to its operations since 2015.
Today, the products on Thieve.co are hand-selected by over 200 bloggers, photographers, designers, and other creatives.
What Is Thieve.co?
Thieve.co is an online inventory of reputable products and manufacturers on AliExpress.
It's a curated list of products across a range of different categories and niches.
While anyone can use Thieve.co, it was designed with eCommerce and dropshipping store owners in mind.
Giving them ideas of what to sell and cutting down the research time required to do so.
Initially, the platform required you to sign up to be able to view the inventory.
Today a sign-up is not required to see all of the products, although you can still do so and will gain access to view "exclusive products".
In a nutshell, the sole purpose behind Thieve.co is to help you identify products and reputable manufactures that have already been vetted and are safe to purchase from.
How Does Thieve.co Work?
The process of Thieve.co is relatively simple.
You visit the site, find a product you like, and click through to the product you want to buy.
You'll be taken directly to the AliExpress manufacturer of the product, where you can make your purchase.
Your product will arrive according to the stipulations as outlined by the manufacturer.
Thieve.co makes its money through commission. They have an affiliate relationship with the AliExpress platform.
So, they will make an 8% commission on anything that you buy.
There is no increase in the price of any product for you, however.
Of course, the more you buy, the more Thieve.co earn.
But at the same time, you can cut down your research time and ensure you only purchase from pre-approved manufacturers.
Final Verdict On Thieve.co
Thieve.co certainly offer an interesting service.
The platform, without doubt, gives you ideas of products to consider and potentially sell.
Its a great starting place and one that can help you find new products that are coming to market.
Besides, AliExpress can be a challenge to work with.
There are over 100 million products on the marketplace there.
And there are a lot of manufacturers, some good, some to avoid.
And it can be difficult to know who to buy through.
So from a safety perspective the platform is great.
And thankfully, Thieve.co make all their money from the supplier side.
This means there is no cost to you, the buyer, to use their platform.
But here is the one major downside to Thieve.co and the concept.
Anyone can access the list.
So, that means you are essentially looking at, buying, and potentially listing the same products as any other Thieve.co user.
It can actually have the unintended affect; you no longer stand out, and you no longer list 'unique' products on your store.
You become like every other store owner.
So, I would actually like to suggest an alternative.
eCom Elites is an entire eCommerce training course that you can pick up for a great price.
It has an entire module on product research.
Covering exactly how to find unique products to source from AliExpress.
And it teaches the concept, not the products, you should be selling.
So, you know exactly how to find great products, fast, and stand out from the crowd.
This is what a successful online store is all about, right?
Besides, you'll also get access to a range of other comprehensive training – including how you can actually market those products and acquire customers for them.
My eCom Elites Review explains exactly why I think this is the way to go.
So, I would definitely check that out.
Otherwise, do explore Thieve.co. It can be a source of inspiration, after all.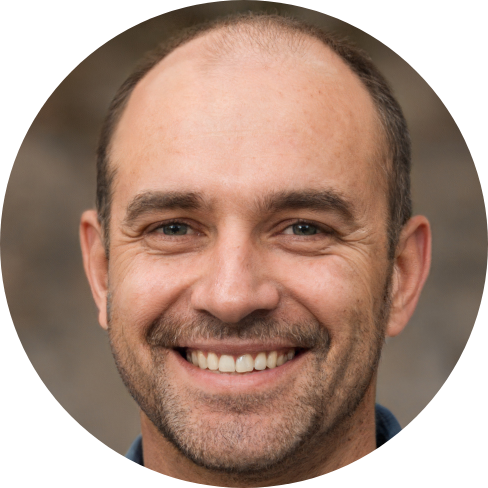 Hey, I'm Jeremy; a seasoned entrepreneur that has been earning his full time income online since 2005. My online business portfolio includes eCommerce stores and affiliate marketing niche sites. I also make money through Blockchain and Crypto. I created Unrivaled Review to share my knowledge, experience and recommendations for anyone looking to pursue such ventures.