Verified Dropshipping is being advertised pretty heavily of late. Its a new dropshipping course by Jimmy Hill and Adam Kalish.
Today, we will be taking a look at the course in this Verified Dropshipping Review.
We will be looking at the content and my opinions on whether you should sign up to the Basic ($197), Advanced ($497) or verified plan ($597).
The course aims to teach you how to start a profitable dropshipping business and replace your job in 90 days.
Who Are Jimmy Hill and Adam Kalish?
Jimmy Hill and Adam Kalish are online content producers and entrepreneurs.
Chances are if you have heard of Jimmy Hill and Adam Kalish then it would probably have been through an Instagram/Facebook Promoted Ad.
There is limited information about these guys online, and I am unable to find any of their accounts across the Social Media Platforms.
It appears that they are not yet active on YouTube.
They have about 10k followers between them on Instagram via their handles @jimmyhill3 and @adamkalish, and content is sparse and typically involves images of their day to day lives.
Jimmy Hill claims to be a successful dropshipper that began back in October 2018 and has since been able to pursue it full-time.
He claims to have been able to clear his debts, travel and quit his 9-5 job through selling one product.
Adam Kalish on the other hand supposedly followed a similar path and used dropshipping as the way to break free from his soul-sucking 9-5.
He claims it has enabled to live life on his own terms and now he wants others to do the same.
Verified Dropshipping Review
The Verified dropshipping course is available on verifieddropshiping.com. You can access the signup page either directly on the site or through a Free Webinar.
The Webinar provides 'free training' that leads you with more questions than answers, and then you are provided with a link to the full course to get more information.
The course is available in three packages: Basic ($297), Advanced ($497) and Verified ($597).
Each plan comes with the 'master course' and access to the 200 member private group, but with each level of plan you get added extras like recommended products, website reviews and ad strategy recommendations.
Course Content:
The course consists of 26 exercises (excluding the Intro, Outro and Bonuses) which aim to teach you how to build out a store and start obtaining customers.
The idea is that you replicate each exercise so that you will have an asset by the time you are through with the course.
Here's the full list:
Exercise 1: Introduction
Exercise 2: A look at Jimmy and Adam's Store
Exercise 3: Naming Your Store
Exercise 4: Connecting A Domain
Exercise 5: Setting Up Your Store Backend
Exercise 6: Creating a Facebook Page
Exercise 7: Recommended Store Apps
Exercise 8: Finding Products
Exercise 9: Pricing Products
Exercise 10: Importing Products
Exercise 11: Launching Your Store
Exercise 12: Testing an Order
Exercise 13: Creating an Ad
Exercise 14: Online Branding
Exercise 15: Setting Expectations
Exercise 16: Understanding The Fundamentals
Exercise 17: Launching Your First Ad
Exercise 18: Ad Strategy
Exercise 19: Facebook Ads (Beginners Stage)
​Exercise 20: Fulfilling Orders
​Exercise 21: Facebook Ads (Intermediate Stage)
​Exercise 22: Facebook Ads (Advanced Stage)
Exercise 23: Facebook Ads (Pro Stage)
Exercise 24: Converting Ad Sets
Exercise 25: How to Increase Profits
​Exercise 26: Scaling Ads Horizontally and Vertically
Exercise 27: Growing a Brand
​Exercise 28: Outro
​Exercise 29: Bonus Videos
As you can see the main premise of this course is teaching you how to build a store and run Facebook Ads to acquire customers.
It would have been good to have seen more comprehensive marketing training particularly on Google Ads, SEO, Email Marketing and Sales Funnels.
Refund Policy
There is a 'No Refund' policy.
All sales are final so if you decide to sign up, you are committed to the course.
Final Verdict
The Verified Dropshipping 'Master' Course is one such option for learning about the dropshipping business model and starting your own business.
For me though, I am a huge advocate of eCom Elites.
That's what I'd be checking out if I were you.
And if you want to learn more about it, check out my eCom Elites review having previously signed up.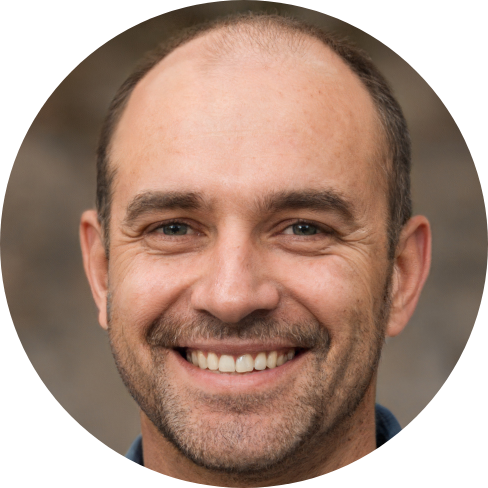 Hey, I'm Jeremy; a seasoned entrepreneur that has been earning his full time income online since 2005. My online business portfolio includes eCommerce stores and affiliate marketing niche sites. I also make money through Blockchain and Crypto. I created Unrivaled Review to share my knowledge, experience and recommendations for anyone looking to pursue such ventures.