If you are looking for a Zero to One Thousand review, then you'll be glad you dropped by. I'll be discussing this dropshipping course, what is included and provide my opinions on whether you should sign up.
Who Is Tanner Planes?
Zero to One Thousand was created by Tanner Planes; an eCommerce content creator on YouTube. He exploded his channel back in 2017 and has been frequently posting ever since.
Content ranges from tutorials on selling physical products and digital products all the way through to the lifestyle in which Tanner leads.
Zero To One Thousand Review
"From nothing to $1k a day within a week" is the headline for the course. It is hosted via the Teachable Platform and costs $297 upfront.
The course aims to teach you a process that Tanner uses to quickly and effectively build a profitable dropshipping store.
One of the first things to mention that this $1000 could be referring to revenue; you may have costs that could eat into this figure. So you may need to consider this when looking at student screenshots on the sales page.
The sales page states that Tanner will provide you with his personal strategies and the applications he uses on his successful dropshipping stores.
So the idea is that this is a blueprint that you can follow to build your own store.
Course Content
The Zero to One Thousand Course costs $476.40 (strange pricing) and is broken down into four separate modules that you will need to go through. These are:
Introduction
Zero to $1k Plan
4 Main Apps To Use
Bonus Videos (Extra Training)
Let's now take a look at each section and what it covers:
Introduction
The introduction is a high level overview of what dropshipping and Shopify are and how they both work.
Zero To $1k Plan
This section is aimed on teaching you how to find products to sell and focus on.
There is a video in this section which teaches you how to import products into your store and how to write product descriptions "that convert" for all of your imported products.
Two videos follow on building out your store.
The idea is that you can replicate at the same time as Tanner who describes the steps on screen.
There is a video on theme recommendations, apps to use, and how to create your first ads.
Other videos go on to explain how to set up an Instagram account, fill it with content and then how to find and contact Instagram Influencers.
The last video provides an overview of how you can scale your store when you start making sales.
4 Recommended Shopify Apps
The four apps recommended as a must-have in this course are:
Oberlo
Consistent Cart
Privy
Sales Pop
Bonus Content (Extra Training)
This is an 'ongoing' module that is updated frequently.
Videos of note are: Facebook Re-targeting, a Product Research Webinar and how to overcome Oberlo processing errors.
You can also gain access to Tanner's private Facebook group to discuss methods and ask questions with other students.
Final Verdict and Recommendation
The Zero to One Thousand course by Tanner Planes is an option if you are looking to get set up with a dropshipping course.
Though, I've researched, compared and reviewed dozens of drop shipping courses available on the market and I would actually like to suggest an alternative.
eCom Elites by Franklin Hatchett is, in my opinion, one of the best courses currently available.
I've written an in-depth review of the course since that's the one I personally signed up to, if you did want to learn more and check it out.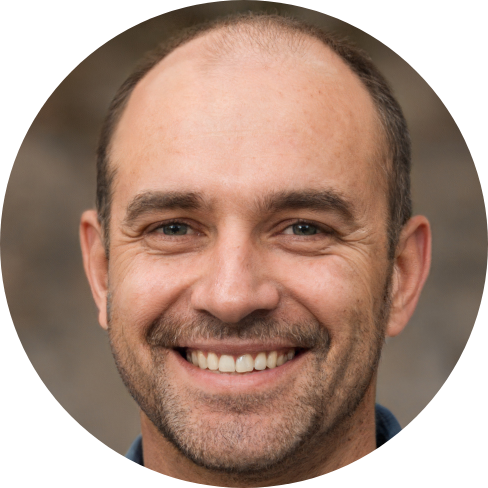 Hey, I'm Jeremy; a seasoned entrepreneur that has been earning his full time income online since 2005. My online business portfolio includes eCommerce stores and affiliate marketing niche sites. I also make money through Blockchain and Crypto. I created Unrivaled Review to share my knowledge, experience and recommendations for anyone looking to pursue such ventures.