Is your Shopify trial ending soon? Or are you considering getting on a trial and wondering if you could have a little more time? What about an extension – is this even possible? Well, you'll be pleased you dropped by here today.
Having set up several different stores over the years, and utilized the Shopify trial on each of them, I've come to learn what to expect at the end of that 14 day trial period.
I've also learned one particular technique that works particularly well, which I will be explaining below.
Want A Shopify Free Trial?
Get access to your exclusive 14 day, no-credit card required, risk-free trial below.
Can You Extend Shopify Free Trial?
It may be possible to extend your Shopify Free trial beyond the typical 14 day free trial period. To do so, you need to contact the Shopify Team by emailing support and requesting an extension. /
Here's the email address you need, by the way: support@shopify.com
Send them an email along with your your .myshopify.com account/URL details.
It's also a good idea to briefly explain why you would want to extend your trial and provide some justification as to why the 14 day period was not enough.
Most of the time, the Shopify support team will extend your trial.
At least in my experience.
They are very good, like this.
Failing this, you can always sign up with another email for a new free trial, and build out a new store.
You would need to do so from scratch, but it would grant you that extra time you need.
You could then switch the email addresses in your account/store name if you are particular about the branding/admin side of things.
What If My Shopify Trial Ends?
If your Shopify Trial ends, you will either start paying for your plan (that you selected during sign up) and if you gave your payment information. Or, your store will be paused (if no plan was selected and your payment information is not on record).
For the latter, you will enter what is known as a grace period.
In that period, your store will be paused for 30 days (at the end of this period it will enter a deletion queue and may not remain recoverable).
However, at any time during that 30 days you can 'unlock your store' by signing up to a paid plan.
Read more: What Happens When Shopify Trial Ends [How To Not Be Charged]
Lastly
Shopify Free Trial extensions are possible, and myself and many other store owners have been lucky enough to get them by contacting Shopify Support.
So that should be your first port of call.
Otherwise, perhaps the next best thing to do is to sign up to another Free Trial and then just run through the process of migrating your other store details over.
You will need to build it all out from scratch though, remember that.
Have other questions on the Shopify Free Trial? Then my other articles may be of interest: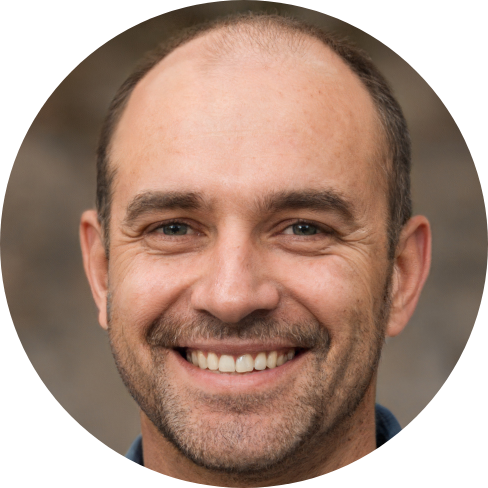 Hey, I'm Jeremy; a seasoned entrepreneur that has been earning his full time income online since 2005. My online business portfolio includes eCommerce stores and affiliate marketing niche sites. I also make money through Blockchain and Crypto. I created Unrivaled Review to share my knowledge, experience and recommendations for anyone looking to pursue such ventures.