Shopify is one of the leading, most comprehensive and intuitive eCommerce platforms. It enables you to build and scale a store; accept payments, fulfill orders and everything in between. Whether you are testing the platform, or just want to benefit from 14 days of free use, you're probably wondering what happens at the end of the Shopify Free Trial Period.
So, what happens when your Shopify Free Trial Ends? Unless you have subscribed to a paid plan and entered your payment information, your Shopify Store will be paused. In this scenario, you will have around 30 days to unlock your store and continue where you left off on a paid plan. Alternatively, if you selected a paid plan during your trial, you will start being billed subscription charges, taken on the date your trial became a permanent store account.
Shopify offer a fully-inclusive Trial, meaning you get complete access to the entire platform during the 14 days. There's not many limitations and there's no obligation to sign up to a paid plan and no contracts; so you can cancel your trial/plan at any point during the 14 days – or even months into your paid plan.
So if you're on the fence and not sure whether to sign up to a Trial, then consider this.
It is a a completely risk free trial, that provides all the functionality you need to see if its for you. It is worth testing at the very least:
What Happens When Shopify Trial Ends
I've created several Shopify stores over the years and have quite a lot of experience with the platform. But I remember the time when I set up my first store and wondered what would happen at the end of the trial.
I decided to spend some time researching and contacting the Shopify Support team. Here is what I found:
A Free Trial with Shopify lasts for 14 days; you get complete use of the entire platform during this period.
Your free trial starts at the time of sign up, not when you start working on your store.
You will not lose any work you complete on your store during your free trial when you choose a paid plan.
If you select a paid plan at any point during your free trial, then you will not be charged any subscription fees until the end of the 14 days.
You can build out your entire store during the free trial, but you must select a monthly plan before you can start selling products or services.
If you do not select a monthly plan by the end of the free trial period, then your store will be automatically paused and you will not be able to continue working on it until you choose a paid plan.
If you do not select a a pricing plan during the free trial, then you don't need to take any action to cancel your Shopify Store/Account. Your account will be frozen and you won't be charged for anything when your trial expires. Your data will be removed in 30> days.
If you select a pricing plan before the end of your free trial, then you need to manually pause or close your store to cancel your store and account.
Reactivating a Paused Account
You may be in the position whereby you do not select a plan and the 14 days are up. Your Store is paused and you may be worried that you will loose all your progress and the store that you built. Fear not. You still have some time to consider whether a Shopify Plan is for you.
Store data can be held up to a maximum of 90 days. However, the Shopify Support team recommend that you make a decision before 30 days are up because they cannot guarantee information and store data will not be deleted at this point.
If you want to reactivate a paused account, you just need to log back into your store with the email and password you used when creating the trial.
From there, you just need to head into the Admin settings and select a paid plan. Once you do this, your store would become active and once-again fully live.
But if you wanted additional support, you can always contact the support team and they'll be able to provide further assistance.
Final Words
Shopify are one of the most transparent companies that I have stumbled accross.
They give you the freedom to decide whether its the platform for you; having let you completely test their functionality for the full 14 days.
Unlike some individuals and sites state, 21 Day, 1 Month, and 120 Day Trials do not exist. These are typically scams and attempts to acquire your personal information.
Instead you should always trust the official Shopify Site which states that 14 days is the length of the Free Trial.
So now you know what happens at the end of your Trial , and you know that you will not be unfairly charged, its time to sign up!
Are you looking to learn more about the Shopify trial? My following guides may be of help: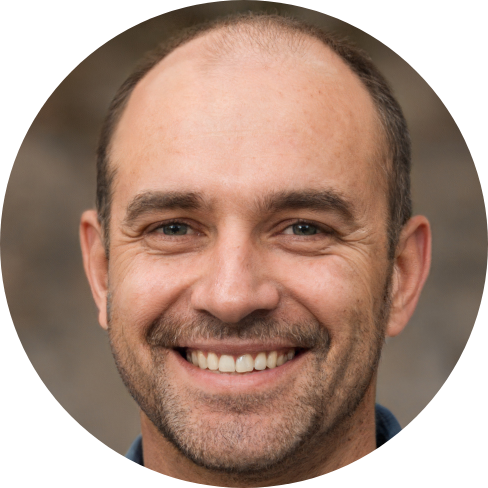 Hey, I'm Jeremy; a seasoned entrepreneur that has been earning his full time income online since 2005. My online business portfolio includes eCommerce stores and affiliate marketing niche sites. I also make money through Blockchain and Crypto. I created Unrivaled Review to share my knowledge, experience and recommendations for anyone looking to pursue such ventures.