Are you running a Shopify store and are concerned that you could be shut down? Perhaps you have received a message from Shopify directly stating your store is under review, maybe your account is just isn't in great health (such as you're getting a lot of chargebacks), or you could just be selling products that are considered a little out there. Either way, does Shopify have the power to pull your account? Well, let's find out.
So, can Shopify shut you down? Shopify can shut you down, should it be that you violate terms and conditions (or Shopify policy), or you pose a risk to the reputation of Shopify. Shopify may also shut you down if you are considered a high risk business, or one in which sells prohibited products, such as those with copyright.
It's certainly a possibility.
And there are plenty of anecdotes of Shopify store owners who have had their accounts shut down online.
And it doesn't just happen to new stores too either. It can happen to established stores making higher revenues too.
Want A Shopify Free Trial?
Get access to your exclusive 14 day, no-credit card required, risk-free trial below.
Does Shopify Have Restrictions?
Shopify does have restrictions and these are set out in their acceptable usage policy.
The restrictions are quite diverse, but they are in place to protect customers and consumers; whether this be from physical products or services, or from your general operations.
Here are some of the areas you must abide by, or you risk being suspended and shut down:
Child exploitation
COVID-19
Harassment, bullying, defamation and threats,
Hateful content
Illegal activities,
Intellectual property
Malicious and deceptive practices:
Restricted Items
Self-harm
Spam
Terrorist organizations
You can access the full policy here, which explains examples of each restriction and how to ensure you operate accordingly.
I would strongly recommend you check this resource out to ensure you are fully compliant and not putting your store/business at risk, even inadvertently.
How To Ensure Shopify Does Not Suspend Your Account
Below, I outline just a few different suggestions to ensure you are not accidentally infringing on, or risking account suspension.
Be Mindful Of What You Sell
Ensuring products are legal, not dangerous, exploitative or that could cause offense.
Keep Chargebacks As Low As You Can
Here is the definition of a chargeback:
"A chargeback is a debit or credit card transaction that's reversed by the cardholder's bank after they dispute a charge on their account.."

Chargeback Gurus.
This is essentially when customers decline the transaction. It could be that their item never arrived, it could be poor product quality.
Nevertheless, too many of these compared to your healthy transactions and your account will be flagged and at risk.
Be Transparent With Customers
Customers need to know exactly what they will get, and when.
You should be upfront and honest on expected deliveries, and commit to any promises or guarantees you offer.
Otherwise, you may get chargebacks (see above), or complaints directly to Shopify.
No Unsolicited Communications
You are not allowed to send unsolicited messages to customers.
So be careful and mindful of your email marketing campaigns and how you interact with your customers.
General Good Account Health
Make sure you are making your store payments, on time.
Also make sure that all other facets of your store are in good standing.
Lastly
Getting banned, suspended or shut down on Shopify is not a regular occurrence for store owners that comply with policy.
But it can happen to those that infringe on such, even if it was entirely accidental.
Nevertheless so long as you are operating openly, honestly and are doing all you can to comply, there is no reason why you eCommerce venture on the platform will be at risk.
Related Questions
Can Shopify suspend your account?
Shopify can suspend your account should they need to review your account and store. In some instances, stores are allowed to reopen. Other times they can be shut down indefinitely.
What happens if you dont pay your Shopify?
If you don't pay your Shopify, (or if your payment fails three consecutive times), your store will be frozen until you make payment. Your store will become inactive during this time.
Will Shopify shut down store for chargebacks?
Shopify will likely shut you down if your chargebacks exceed a certain amount; and the ratio of chargebacks to positive transactions is unbalanced.
Other Shopify guides you may be interested in: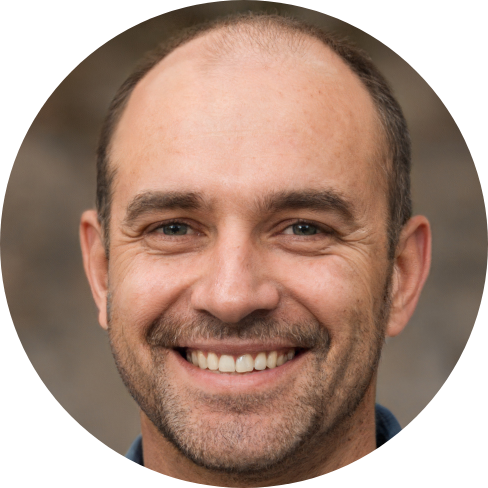 Hey, I'm Jeremy; a seasoned entrepreneur that has been earning his full time income online since 2005. My online business portfolio includes eCommerce stores and affiliate marketing niche sites. I also make money through Blockchain and Crypto. I created Unrivaled Review to share my knowledge, experience and recommendations for anyone looking to pursue such ventures.