Have you hastily published your Shopify store? Is it not yet ready to accept or welcome customers? Still have some design work to do? Well try not to fret. You can 'unpublish' your Shopify store and its incredibly easy to do.
So, how do you make a Shopify store not live? To make a Shopify store not live, you can enable a password page. This will block any visitors from accessing the store. To do so, log into your account and in the backend, click Shopify Admin > Online Store > Preferences > Password protection and then tick the "enable password" box.
This is the page that you will be enabling, by the way:
You'll also be pleased to know that this page can be edited, too. Such as adding a custom background image or changing the text.
To do this you'll need to edit the source code (which can be a little tricky unless you have knowledge of the Shopify platforms custom code/liquify) or you hire a Shopify developer (that comes at a cost).
But it is possible.
Nevertheless let us quickly explore the process in a little further detail so you know exactly how to enable this page (And then take it off when the time eventually comes).
How To Enable The Shopify Password Page
To enable the Shopify password page:
From your Shopify admin, go to Online Store > Preferences.
Scroll to the Password protection area, and check Enable password.
In Password, enter the password that you'll give to the customers who you want to be able to access your online store. Don't use the same password that you use to log into your admin.
In Message for your visitors, enter the message that you want to show on the password page. If you don't want to show a message, then leave this field blank.
Click Save.
How To Remove The Shopify Password Page
To remove the Shopify password page:
From your Shopify admin, go to Online Store > Preferences.
Go to the Password protection area.
Uncheck Enable password.
Click Save.
Just consider that if you remove password protection, then anyone can visit your online store.
And, you can only do this if you have selected a plan and entered your credit/debit card details.
If you're still on a trial, don't worry, you wont be charged until your trial ends.
Can You Password Protect Certain Pages On Shopify?
You can password protect certain pages on Shopify, such a certain products/collection/or any standalone pages. However, you cannot do this with Shopify functionality out of the box. To do so, you need to install an app called Locksmith from the Shopify App store.
The good news is it comes with a 15 day free trial so you can test it out free of charge to see if it is right for you.
Otherwise, if you don't want to incur any cost at all, you could make some changes to your stores code to set this up yourself.
But you do need to be aware of how to edit the liquify code and mindful that you could break your store if you get it wrong.
Of course you could hire a Shopify developer, but for the cost, it may be better to simply opt for the app that will change the code in the backend while giving you an easy to use app interface to manage.
Lastly
Enabling the password page is the best way to 'unpublish' a Shopify store.
The only other option you have is to pause/delete the store alother!
To do so,
Go to settings
Click on 'Account'
Scroll down to section 'Store status'
If you want to pause yout store (your store will be still visible, but your customer won't be able to buy anything), then click 'Pause store' and then 'Pause store' again. If you would like to delete your store, then click on 'Sell or close store' and then click 'Close store'.
Related Articles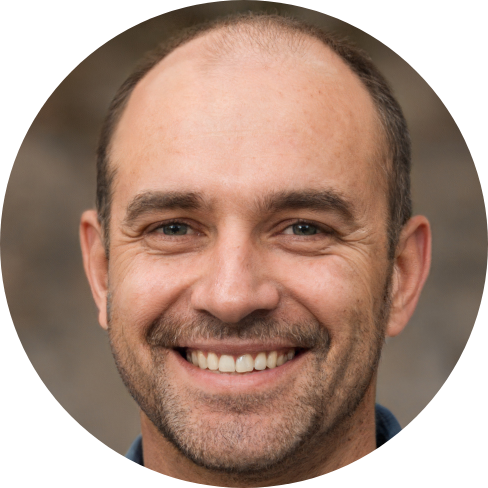 Hey, I'm Jeremy; a seasoned entrepreneur that has been earning his full time income online since 2005. My online business portfolio includes eCommerce stores and affiliate marketing niche sites. I also make money through Blockchain and Crypto. I created Unrivaled Review to share my knowledge, experience and recommendations for anyone looking to pursue such ventures.