Are you contemplating signing up to the popular eCommerce platform Shopify? You know you can sell product through it, but can you build out a fully-functioning website to support your store? Well, thankfully you came here today. Here is why.
So, can you build a whole website on Shopify? You can build a whole website on Shopify. You can have a blog, contact pages, news reels or any other content you typically find on a website. Plus you can leverage SEO and interlink between resources – driving traffic to and from different pages as you desire.
Shopify is an eCommerce solution first and foremost.
There is no denying that.
And the functionality for such is fantastic.
It literally has all of the tools you need to make sales online – be it featuring and showcasing products or taking payments from customers.
But that's just the tip of the iceberg.
Shopify allows you to do much more.
As we shall see below.
Website Functionality You Can Build On Shopify
Blog
Most websites are found through the search engines and through content marketing (articles and guides, written to inform and answer search questions and search intent.
You can do this directly in Shopify.
You can build a blog with the click of a button, and post articles just as you would on any other website and CMS (like WordPress).
Read more: Best Shopify Theme For Blogging
SEO
Most website and WordPress installations require plugins like Yoast and RankMath SEO to give you SEO functionality, like the ability to add SEO keywords, meta-descriptions and so on and so forth.
Shopify provides you with this functionality from the outset.
So you can implement your own on-page SEO and improve your organic rankings in the search engines.
Page Builder
You can build any page you desire on Shopify.
Whether it's a contact page, about us page, or any other form of content you feel your website needs.
You can control the URL's, heading and placement of such pages.
Navigational Menus
Most websites leverage navigational menus, such as the one featured on my website here (Unrivaled Review) which allows visitors to navigate the website, find content, pages etc.
Shopify allow you to set these up quickly and easily, so you can help visitors find what they need and use your Shopify site like a regular website.
Links
Good websites utilize both internal and external links – again helping visitors find the resources they need.
You can add as many internal/external links inside of content anywhere, and to anything you like.
A great approach here is to create blog posts relating to your products, and then link through to said products recommending customers can buy.
It's a great, cost-effective and trust-building approach to acquiring new customers.
Domains and Hosting
All websites require a domain and hosting to be 'live on the internet'.
Shopify works in the same way.
All store subscriptions provide the hosting by default.
For the domain, or your name on the internet (e.g. unrivaledreview.com), you can either buy one directly through Shopify, or buy at another provider and integrate.
Finally
Shopify can be built to run like any other fully functioning website, or be kept much more minimal and just provide the eCommerce tools you need to sell online.
What you decide to do is ultimately down to you, what you need and what's best for your business.
But it's certainly possible.
And better still – easy and effortless in the backend of Shopify.
Want to see for yourself? Sign up to a free Shopify Free Trial.
Related Questions
Does Shopify give you a website?
Shopify does not give you a website, though you can build one on the platform within the backend of your account and using their interactive page builder, with drag and drop functionality, should you desire.
Can you build a normal website on Shopify?
You can build a normal website on Shopify, if desired and required. This website will be based on Shopify's html code, liquify.
Other Shopify guides you may be interested in: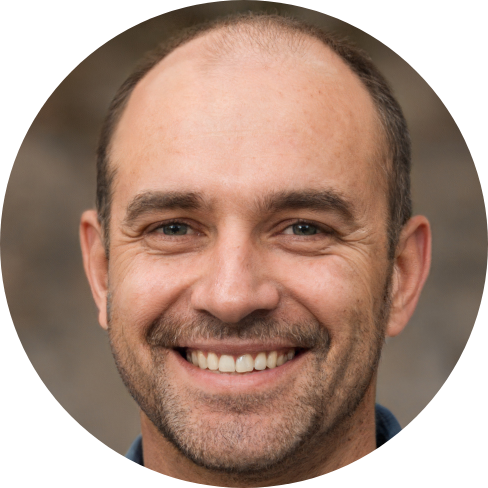 Hey, I'm Jeremy; a seasoned entrepreneur that has been earning his full time income online since 2005. My online business portfolio includes eCommerce stores and affiliate marketing niche sites. I also make money through Blockchain and Crypto. I created Unrivaled Review to share my knowledge, experience and recommendations for anyone looking to pursue such ventures.