Are you considering opening up a Shopify store? Wondering whether there is a maximum number of products you can have listed in your store at any one time? Perhaps you have a lot you want to sell, maybe you work for a business that simply needs the capacity. Either way you've come to the right place. And you'll be pleased you stopped by. Here is why.
So, how many products can you have on Shopify? There is no limit to the number of products you can have on Shopify. All plans come with unlimited products, as standard. This includes original products, and all required product variations.
Fantastic news, I imagine.
And certainly not something that you will stop you from starting a store and getting started.
And with a generous free trial that you can get here, where you can test all of the platforms tools and functionality without committing to a plan, it simply makes sense to get started.
But you may have some other questions too, which I will now quickly run through below should you still be interested!
Ready To Start Your Online Business?
Get access to your exclusive 14 day, no-credit card required, risk-free Shopify trial below to play around with the platform and see if its for you and your new online business:
How Many Products Should I Start With Shopify?
You should start with the number of products you have, or want to sell. This will be entirely dependent on your own store, brand, and circumstances. It could be 1 product, or 100.
In other words, you need to start with the number of products that makes sense for you, and your business.
Some stores list only one product, and never add any more.
That's right.
There are stores centered around just 1 product.
Then there are others that list and sell into the thousands. Even tens of thousands.
It's all down to the size of your business, market share, audience, and of course, niche.
You need to know your customer (their wants/needs), you need to ensure you have sufficient stock to cover orders and you need to ensure first and foremost, you're running a positive ROI.
Learn more: How Many Products Should I Start with Shopify? [The Research Says This]
How Many Collections Can You Have On Shopify?
There is no limit to the number of collections you can have on Shopify. Though there is a limit of 5,000 automated collections (where products are added to collections based on rules and conditions you specify.
Unlimited products.
Unlimited collections.
Perfect, right?
There are no limits here that will impact how you list, sort, order or categorize your inventory.
So, what are you waiting for.
Get on a free trial and start selling today!
Other Shopify guides you may be interested in: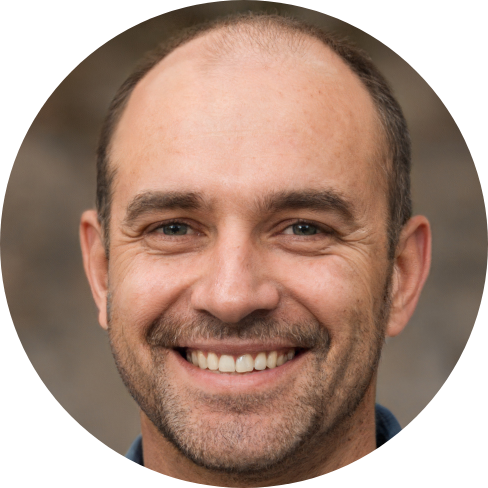 Hey, I'm Jeremy; a seasoned entrepreneur that has been earning his full time income online since 2005. My online business portfolio includes eCommerce stores and affiliate marketing niche sites. I also make money through Blockchain and Crypto. I created Unrivaled Review to share my knowledge, experience and recommendations for anyone looking to pursue such ventures.